WHEN MANVERS COLLIERY closed, many feared that the surrounding communities would be destroyed.

Today, the former pit site in South Yorkshire is a thriving industrial base which provides work for around 2,000 people.

It's known as Brookfields, and the park is now full after a team from the British Red Cross moved in this week.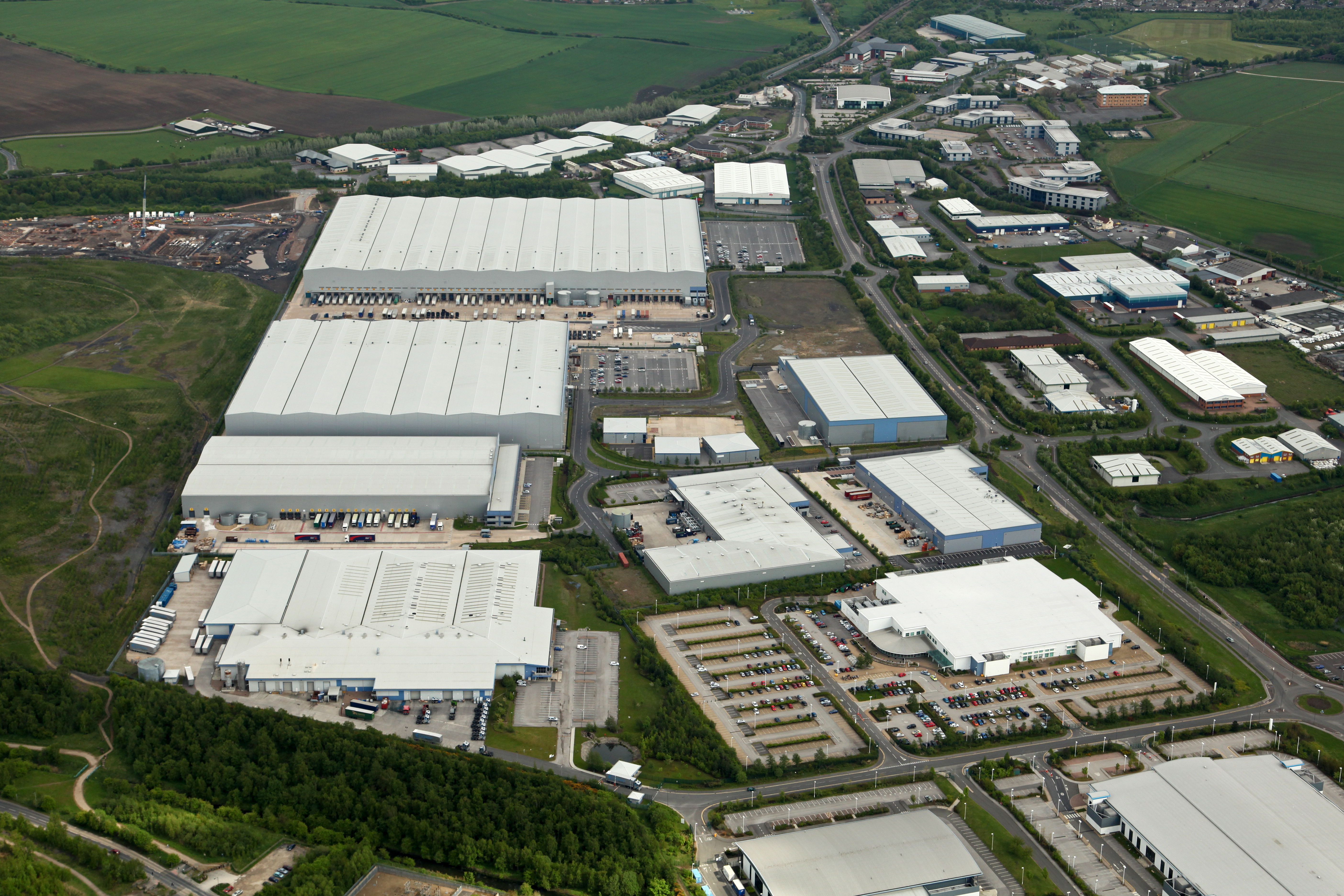 The British Red Cross, which has relieved suffering in war zones since the 19th century, has bought the final unit at St Paul's Developments' Brookfields industrial and business park in Rotherham.
The deal marks the completion of one of South Yorkshire's most significant colliery regeneration projects.
David Newton, the managing director of St Paul's Developments, said; "We are incredibly proud of all we have achieved at Brookfields Park.
"Our ambitious vision of transforming the extensive former colliery site has been realised over the years, and the park is now home to a strong mix of recognisable big brand names and also many home-grown local businesses.
"To have delivered so many jobs to the region is an excellent result, and we are delighted to welcome the British Red Cross to conclude this scheme."
The site has been developed jointly with funding partner Tritax Assets. St Paul's and Tritax bought the 85 acre former colliery and coking plant site from Rotherham Council in 2005.
The site was designated as an Enterprise Zone by the EU in 1995, as part of a package of measures to nurture job creation. Since 2005, St Paul's has completed around 1.7 m sq ft of industrial and warehouse space. Brookfields Park is now home to retailer Next Group's two warehouse units and electronics retailer Maplin's HQ and warehouse.
Commercial Property Partners, Knight Frank and Chris Rowlands and Co acted for St Paul's Developments.
Over the last decade, St Paul's Developments, which is owned by two private shareholders, has transformed more than 300 acres of brownfield land into job-creating schemes.
St Paul's has other links with the mining industry.
It helped transform the former Cortonwood Colliery, which lies between Rotherham and Barnsley, into a giant retail park. The strike at Cortonwood in 1984 sparked the longest and most bitter dispute in British industrial history.
The miners' strike ran for a year, and is still a source of controversy today. Mine closures followed, which doomed Manvers but, in the longer term, also allowed the site to find a new lease of life.
To read the full story click here:-