St. Pauls Developments has been awarded £2.45m of funding from the Leeds City Region Enterprise Partnership (LEP) to undertake works at its 110-acre former chemical works site in Knottingley, Wakefield.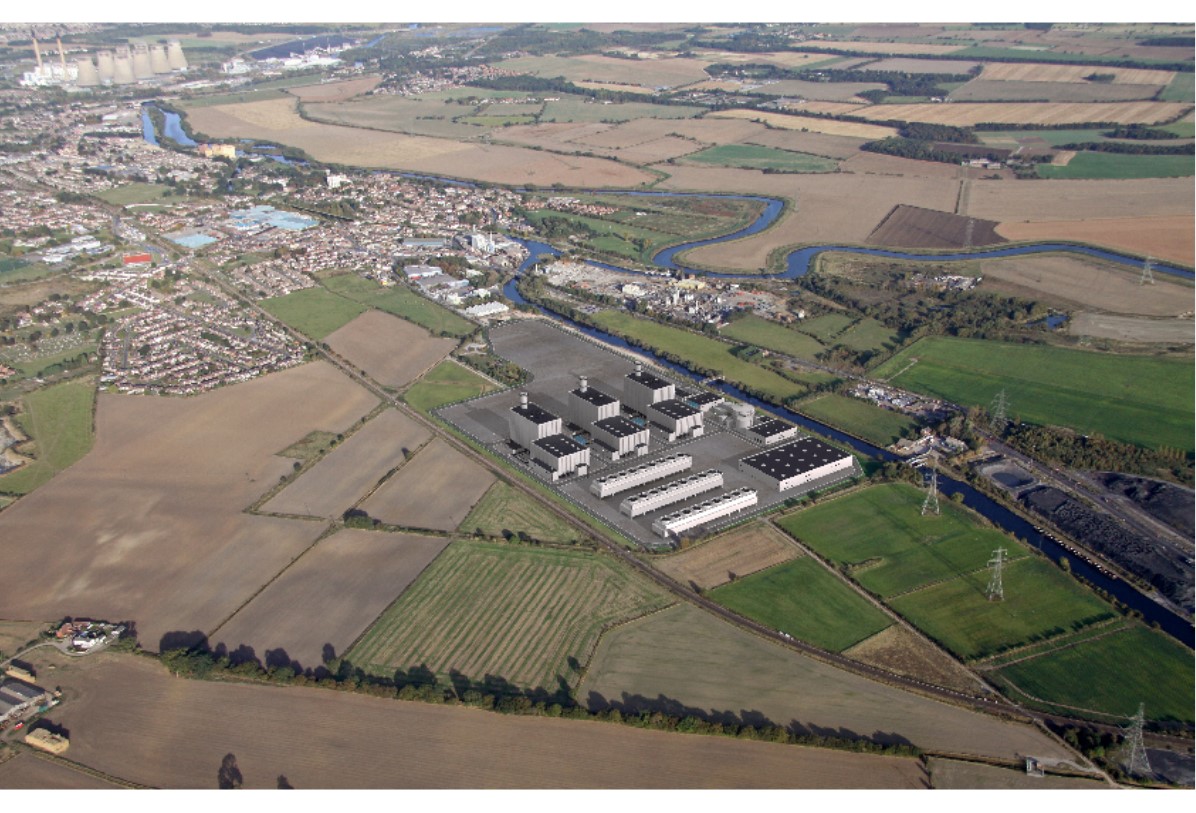 1,000 construction jobs will be created from the remediation and infrastructure works on the site, but creating a new new £750m power station which will be operated by Irish energy company ESB.
The £2.45m of funding has been allocated from the LEP's Growing Places fund which provides loans for projects that will create economic and employment growth in the city region. This has enabled St. Pauls Developments to masterplan the scheme to include an energy centre and additional long-term plans for employment and residential uses.
St. Pauls has already undertaken the demolition and decommissioning of the 25-acre section of the Knottingley site which had been the former home of Oxiris Chemicals for 70 years in the first element of the site's transformation.