A £750m power project in Yorkshire which could create about 1,000 construction jobs has been given development consent by the Department for Energy and Climate Change.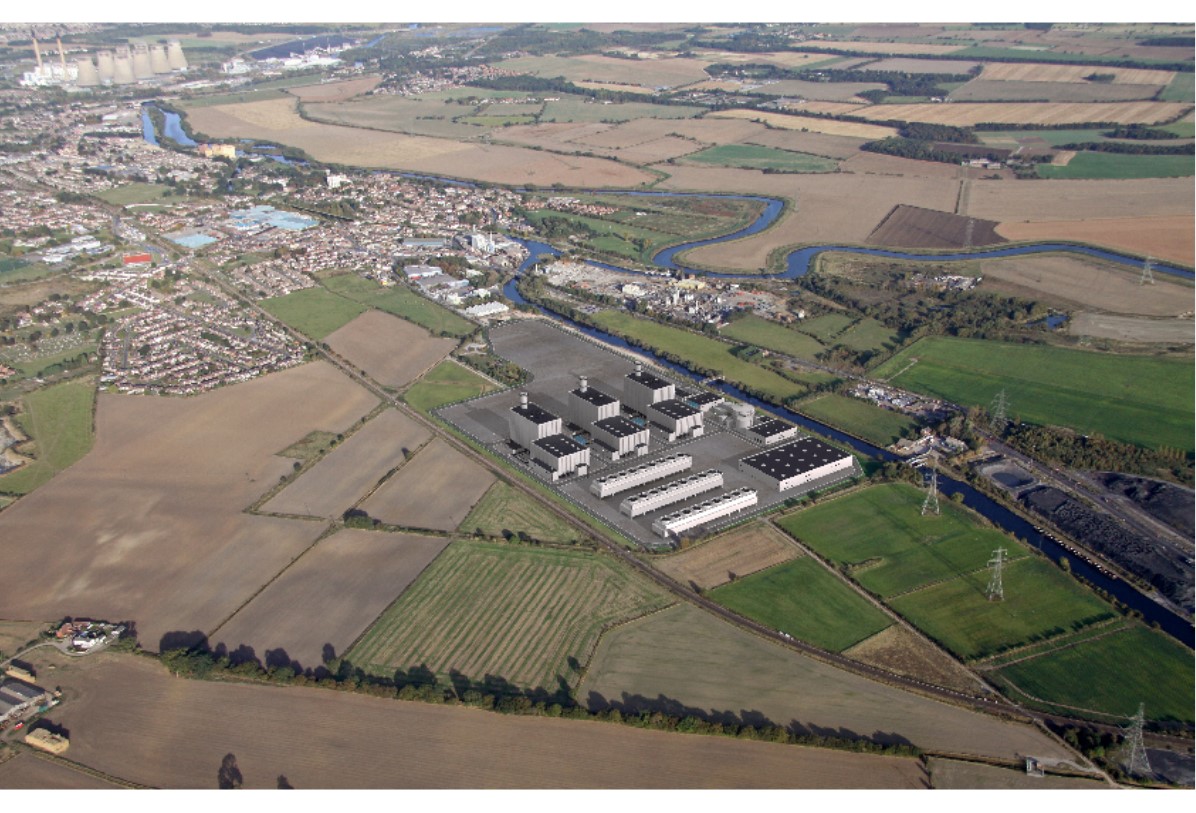 The Knottingley Power Project, consisting of a 1500 MW Combined Cycle Gas Turbine (CCGT) power station and associated infrastructure, will be located at the site of the former Oxiris Chemical works in East Knottingley, Yorkshire.
The application was submitted for consideration on 4 October 2013 and accepted for examination on 31 October 2013. It is the 36th project to be decided under the Planning Act 2008 regime and is the third CCGT power station examined by the Planning Inspectorate to gain development consent.