Plans for Knottingley Power Station has been accepted for examination by the Communities Secretary.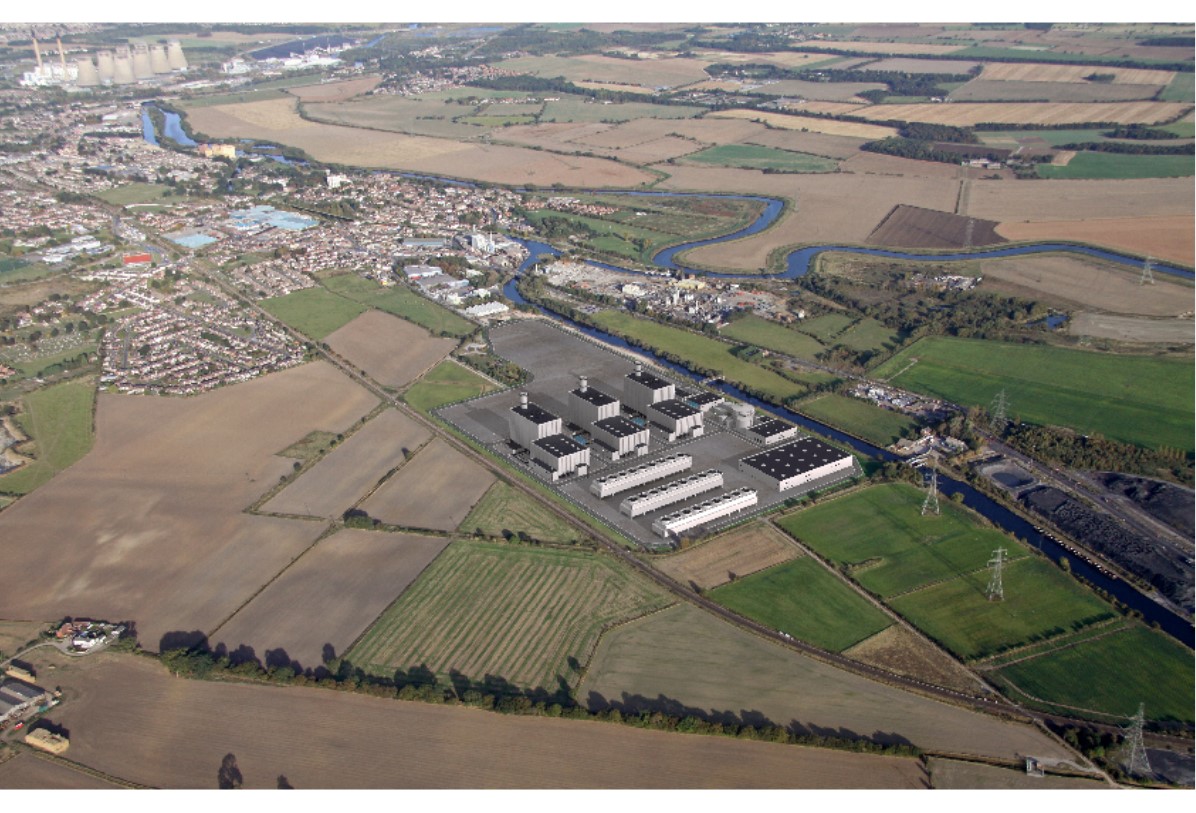 The power station, if approved, could provide 1,100 jobs for the area and power over 2 million homes.
Sir Michael Pitt, Chief Executive of The Planning Inspectorate, was quoted by the Yorkshire Post to have said: "After careful consideration, on behalf of the Secretary of State we have decided that the application submitted by Knottingley Power Limited met the required tests set out in the legislation to be accepted for examination.
"The applicant must now decide when to publicise the fact that its application has been accepted to proceed to examination and announce when members of the public will be able to register with The Planning Inspectorate as an interested party in the application."
Click here to read more about the Knottingley Power Station plan story reported by the Yorkshire Post here >>>